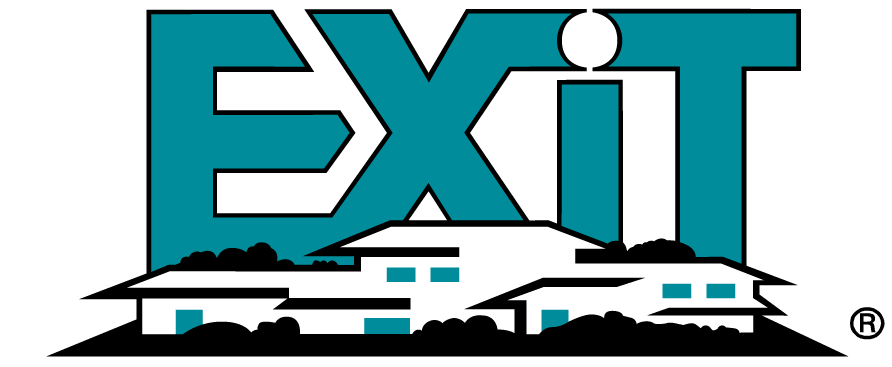 Search Properties
Buy with EXIT
Sell with EXIT
Find an Agent/Office
About
Why EXIT
The Spirit of EXIT
Careers
Offices
Contact Us
Adrienne E. Bell
Marketing & Relocation Specialist
License #: 813178
EXIT Realty Connect
Download App
Mobile Business Card
Save As Contact
About Adrienne E.
Adrienne E. Bell, known as AB to her clients and colleagues, is a licensed Realtor with over 25 years of experience in sales, marketing, negotiating, and relocation. AB has become a recognized expert in helping individuals and families find their perfect homes and apartments. Her unique combination of skills, industry knowledge, and unwavering dedication make her the ideal choice for anyone seeking a real estate professional and lifestyle curator. Here are three compelling reasons why you should hire AB to assist you in your real estate journey: 1. A Proven Marketing Guru: AB's background in sales and marketing is not just a part of her resume; it's a defining aspect of her success. Throughout her career, she has garnered numerous awards for her innovative and effective marketing strategies. She knows how to showcase properties to attract the right buyers or tenants. AB's marketing expertise ensures that your property will receive maximum exposure, whether you're renting out an apartment or selling your dream home. Her creativity and comprehensive marketing plans can make the difference in a competitive real estate market. 2. Seasoned Negotiating Skills: With a quarter-century of experience in sales and marketing across multiple industries, AB brings a unique and invaluable perspective to real estate. Whether you're a first-time homebuyer or a seasoned investor, AB will work tirelessly to negotiate the best possible deal for you. Her ability to navigate complex negotiations, understand market trends, and adapt to changing circumstances ensures that you'll achieve your real estate goals while safeguarding your financial interests. 3. Expert in Down Payment Assistance Programs and Relocation Services: For first-time homebuyers or those seeking financial assistance, AB's in-depth knowledge of multiple down payment assistance programs is a game-changer. She can guide clients through the often complex world of grants, loans, and subsidies, ensuring they maximize their resources and fulfill their dream of homeownership. Moreover, if you're relocating to a new area, AB's concierge service and relocation expertise guarantee to ease the transition. She understands the challenges and nuances of moving to a different city or neighborhood and can provide you with a seamless transition, helping you find the perfect place that fits your new lifestyle. When you choose AB as your Realtor, you're not just working with a real estate agent; you're gaining a trusted advocate who is committed to making your real estate dreams come true. Her outstanding marketing skills, expert negotiating capabilities, and in-depth knowledge of down payment assistance programs and relocation services set her apart in the industry. Whether seeking to rent their next apartment, purchase their dream home, navigate down payment assistance programs, or relocate to a new area., AB is your dedicated guide with a proven track record, a wealth of industry knowledge, and a commitment to excellence.
EXIT REALTY 360
1990 Country Place Pkwy #110, Pearland, TX, 77584
Contact Us - 713 987 7000
Mobile Business Card™
The easiest way to get my mobile business card!
Enter your number or text
HELPMEAB
to
85377
*