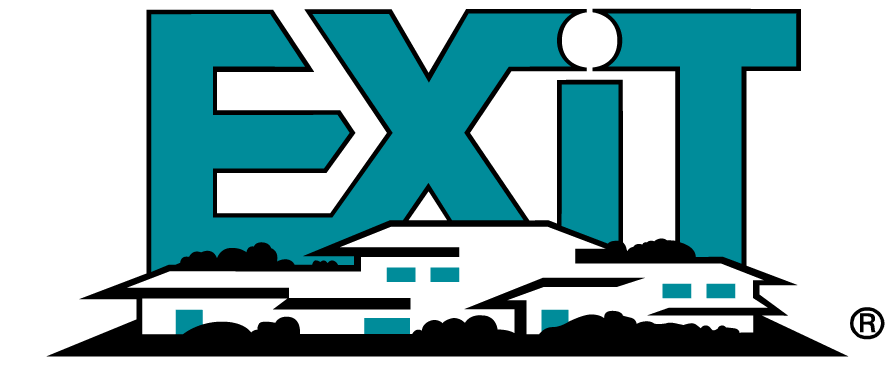 Search Properties
Find an Agent/Office
Office
EXIT REALTY DTC, CHERRY CREEK, PIKES PEAK
EXIT Realty Connect
Download App
Mobile Card
Save As Contact
About Alyce
Whatever good things we build end up building us. This quote from Jim Rohn is at the heart of how Alyce Chermacks young life began. Raised primarily by her Dad, they built a home together when she was just eleven years old, an experience that would pave the path to her own foundation.

Alyce grew up mainly with her dad, step-mom and siblings in the suburbs of Denver. While other young girls were focused on a typical teenage life, Alyce found herself enamored with her Dads activities. She helped him work on cars, do projects around the house, or build something fun. When their family was building a home, they actually did much of the work themselves. So at a very early age, she learned about the entire process from the foundation to the finish work. Her dad is an artist and craftsman, and is still the main person Alyce turns to for advice.

This experience no doubt led her to a career spanning almost three decades in the housing industry. From remodeling and maintaining properties to selling all the parts that were necessary for the upkeep, she was involved at all levels. Though it was a male dominated industry, she knew the lingo and craft well, and was very respected in her position. However, her lifelong dream was to be in real estate, so when the opportunity arose, she knew she could easily apply her solution-based approach. Building, buying or selling a home can be overwhelming for many, and Alyce decided she would provide the remedy for the people who needed it most. Thats actually how she became known for the mantra, Real Estate Remedy.

Today, she provides the real estate remedy for people who are growing their nest or emptying one, so they can focus on the future without the headaches and hassles. Her remedies help those who are making major transitions, such as buying their first home or selling a lifelong home. She is perfectly suited for buyers and sellers who appreciate additional guidance and care throughout the process. Shes known for handling the headaches of home inspections like a pro while using her knowledge of home construction, maintenance and remodeling.

When Alyce isnt curing real estate ills, shes spending time with her husband, Michael and son, Mason in the beautiful city of Colorado Springs. She still loves what she calls a tomboy lifestyle, whether its watching football, boating or camping. Her bucket list includes a road trip across America, including a trip to Disneyland. Whether its building memories or relationships, Alyce definitely understands that the good things we build really do end up building us.
EXIT REALTY DTC, CHERRY CREEK, PIKES PEAK
6215 Corporate Drive Suite 201, Colorado Springs, CO, 80919
Contact Us - 719 452 4289
Mobile Business Card™
The easiest way to get my mobile business card!
Enter your number or text
ALYCE
to
85377
*