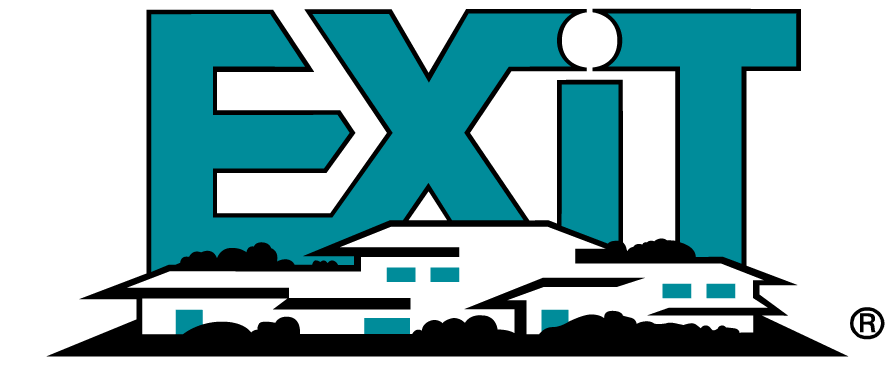 Search Properties
Find an Agent/Office
Terry Lindstrom
Franchisee
,

Associate Broker
Office
EXIT REALTY PROFESSIONALS
EXIT Realty Connect
Download App
Mobile Card
Save As Contact
About Terry
Terry is an extremely intelligent, innovative, cooperative, and honest man with whom to work. He is a family man with strong Christian values that also make him a caring, and helpful person to work with that will make your buying or selling experience as easy as possible. Since he himself has a close family, he realizes that his staff and agents also need time for themselves and their families. While always putting their clients first, he understands the perfect balance between work and personal life and he sees that all his agents and staff receive what they need while making their clients a top priority.



With more than 1200 past clients and customers, and an impressive list of recommendations from many local businessmen and community leaders, you will find Terry Lindstrom to be that special person that offers integrity, efficiency, and the personal touch that you need to make your buying or selling experience a pleasure rather than a problem.



With over 20 years in the real estate field, Terry has attained the prestigious rating of GRI - a Graduate of the Realtor Institute. Members primarily working in residential sales learn to build knowledge and skills in broad spectrums on technical subjects involved with listing and sales of properties. GRI is a National Association of Realtors designation of which to be very proud. In addition, Terry has a CRS designation as well. This is a Certified Residential Specialist - the highest designation in this field for professional accomplishments in experience and education. CRS Designees are experienced and licensed REALTORS with advanced training in listing and selling.



Terrys professional background from drafting to construction material sales, to the actual building and construction of homes puts him in a unique position to assess your property and list its best assets. With this background and his certifications, he has moved to the top of his profession.
EXIT REALTY PROFESSIONALS
5540 South St. #208, Lincoln, NE, 68506
Contact Us - 402 466 8181
Mobile Business Card™
The easiest way to get my mobile business card!
Enter your number or text
Lindy
to
85377
*